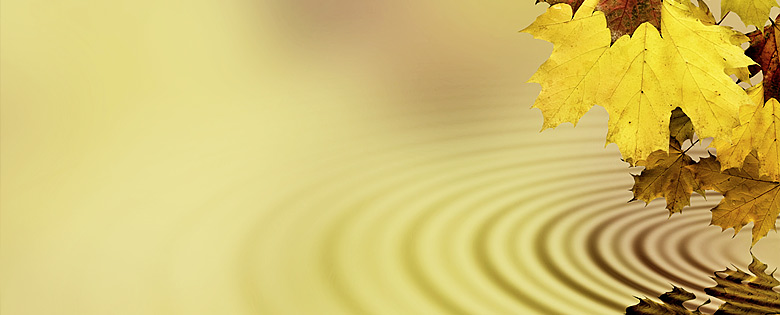 What is Ayurveda?
Ayurveda is the knowledge of a long, happy and healthy life. Ayurveda is natural and holistic, timeless and at the same time modern. It can be applied simply and regardless of where we come from and where we live, as well as what likes and dislikes we have. Its secret lies in its holistic approach and the knowledge of our unity with nature and its laws. Ayurveda shows us how to live a balanced life – the basis for total well-being, natural beauty and lasting health.
For more information refer to Holistic health.
The key to well-being through Ayurveda lies in the understanding of the three Ayurvedic fundamental forces 'Vata', 'Pitta' and 'Kapha'. All of our physical, mental and emotional characteristics are expressed in our personality in a completely individual balance of these fundamental forces. They make up our Ayurveda type, our inner nature, the blueprint for a long, healthy life – unique and distinctive like a fingerprint.
For more information refer to Vata, Pitta, Kapha.