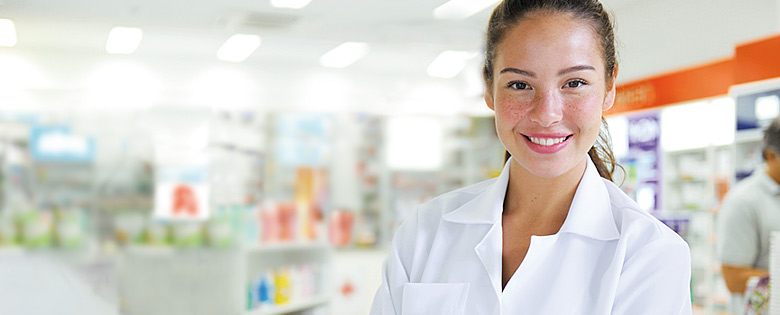 Ayurveda in the pharmacy
Millions of people around the world place their trust in the Maharishi Ayurveda brand. The range includes over 900 original Ayurvedic products:
Nutritional supplements
Herbal and massage oils
Teas and beverages
Spice mixtures
and many other products
Maharishi Ayurveda means complete Ayurveda. For over 25 years, the brand has stood for reliable and competent application of the world's oldest natural health system.
The Maharishi Ayurveda brand guarantees originality, purity, continuous further development through international research, and compatibility with modern science.
Seven arguments in favour of stocking Maharishi Ayurveda products in your pharmacy:
Maharishi Ayurveda products allow you to tap into new customer groups for your pharmacy. They enhance your advisory skills and the over-the-counter product display area, not only visually, but also as regards content.
MAV products reinforce your image as a point of contact for health
You can choose from over 900 high-quality Ayurveda products for your over-the-counter product display area
The extraordinary packaging design enhances the sales floor
Competitive advantage thanks to original Ayurveda products that are the international leaders when it comes to quality
Guaranteed safety – tested and certified in accordance with multiple international standards
Product training and information
Brand support through PR measures
You can order Maharishi Ayurveda products from pharmaceutical wholesalers, wholesalers for health and organic products or directly from Maharishi Ayurveda Europe B.V.
We would be happy to advise you in person.
Monday - Friday from 9 am to 12 noon and from 1 pm to 5 pm.
Tel.: +31 475 529111
Fax: +31 475 404055
E-mail: map@ayurveda.eu