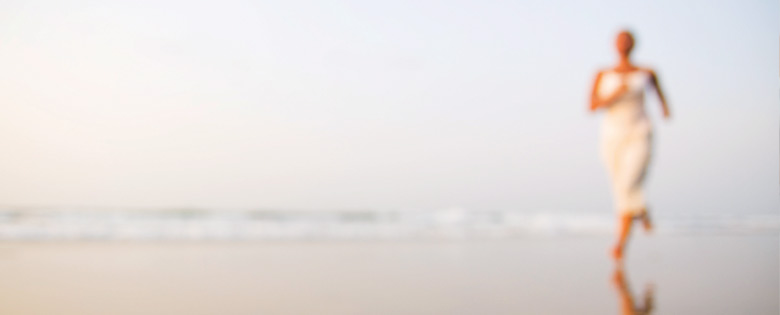 Natural health
Maharishi Ayurveda is a holistic natural health care system. It provides a variety of practical recommendations that are easy to implement: such as, a balanced individualized diet, daily and seasonal routine, aroma and music therapy, cleansing treatments, pulse diagnosis, body and breathing exercises as well as relaxation techniques.
The ancient Vedic 'knowledge of a long, healthy life' has found its way into the modern Western world. As health awareness grows, interest in Ayurveda also continues to increase, not only among people who want to protect themselves from everyday stresses and environmental influences and do something for their health. But also for an increasing number of physicians integrating Ayurveda into their practices. The most popular Ayurvedic recommendations taken up in Germany are for diet, daily routine to Ayurvedic Panchakarma treatments. In addition, Ayurveda products are available from pharmacies, health and organic food shops.
Maharishi Ayurveda as a quality brand
Maharishi Ayurveda integrates the ancient knowledge of Ayurveda with modern science. Since the early 1980s Maharishi Ayurveda has become the brand known world-wide for high quality and authentic Ayurvedic health care. The brand name also vouches for the achievement of the Vedic scholar Maharishi Mahesh Yogi, under whose leadership the hitherto fragmented health system of Ayurveda has been revived in its fullness.