Ayurveda – the market trend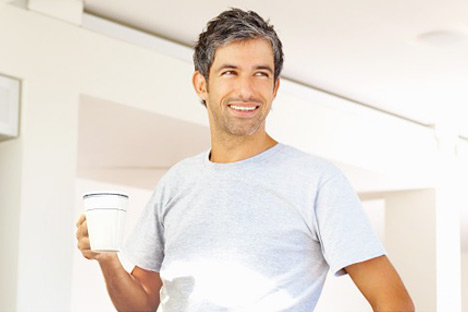 Growing demand …

More and more people are becoming interested in alternative lifestyles, discovering traditional relaxation techniques or changing their eating habits.
Four out of five Germans prefer natural medicines over conventional medicine and list quality as their main selection criterion, while half of these take food supplements. (1)
Private health spending, excluding health insurance expenditure, rose annually by six percent in the first seven years from 2000. (2)
The sales volume in respect of food supplements alone within the EU is estimated to be around six billion euros. (3)
Ayurveda: comprehensive product range for a diverse market
… and the right offer to match

As the most ancient medical science in the world, consumers have great confidence and trust in Ayurveda.
Ayurveda customers are generally well educated, comfortably off and frequently attract other Ayurveda customers from among their circles. (4)
Nutrition, well being, personal care: Ayurveda offers the right product for many individual segments of the market.
Thanks to certified cultivation and production methods, Maharishi Ayurveda plays a flagship role with regard to product reliability and safety.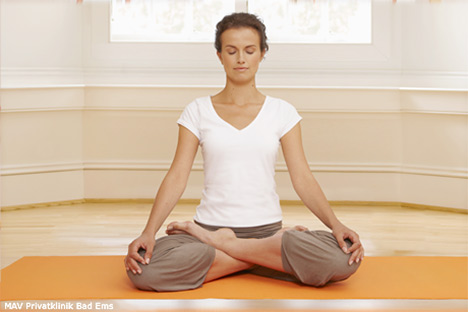 (1) Institute of Scientific Evaluation of Naturopathy of the University of Cologne, April 2007
(2) Roland Berger Strategy Consultings, April 2007
(3) Praxishandbuch Nahrungsergänzungsmittel 2008
(4) cf. 'Are patients of Asian medicine active consumers?', R. Frank, G. Stollberg 2004