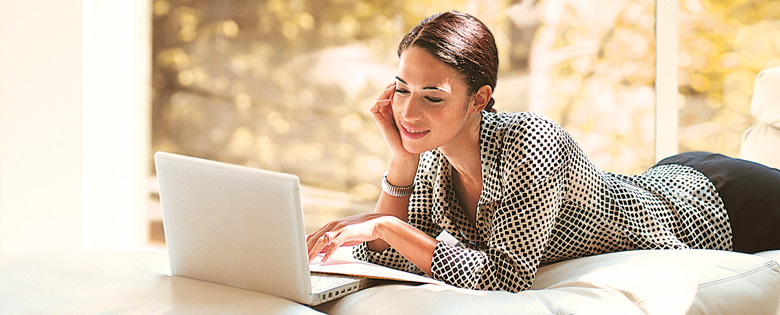 From the treasure chest of Ayurveda:
Many tips and great offers
The millennia-old teachings of Ayurveda enumerate many ways to increase personal well-being.

If you wish, you can receive our regular e-mail containing tips and suggestions on how our products can contribute to this. Also, you will be the first to know about attractive offers and activities.

Naturally the email is free and without any obligation.