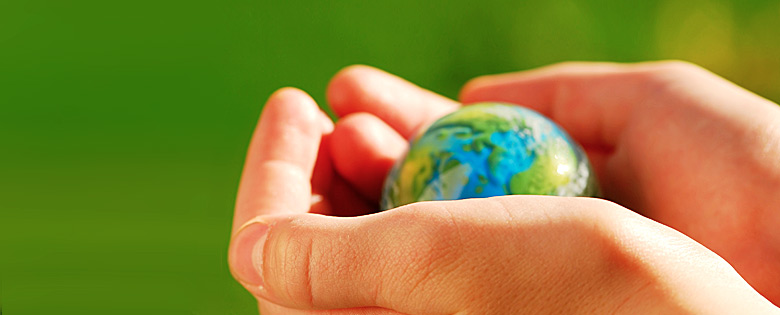 Ecological understanding
According to Vedic knowledge, man, nature and the cosmos are one. From this evolves a deep understanding of the fundamentals of life and a high level of responsibility for preservation of nature.
Maharishi Ayurveda Products faces this responsibility with a management culture that focuses consistently on standards for sustainable business practices. So we want to preserve the natural foundations of life for ourselves and our children.
Wherever possible the ingredients for Maharishi Ayurveda products come from certified organic cultivation on our own agricultural land.
We are continuously extending our product range of items based on organic guidelines.
Generally we process the ingredients locally in order to minimise transport distances.
We cultivate our own rare plant species to protect and preserve the wealth of Indian flora.
Wherever possible we use environmentally friendly packaging material made from recycled paper and starch.
If you have any questions, please contact our customer service.