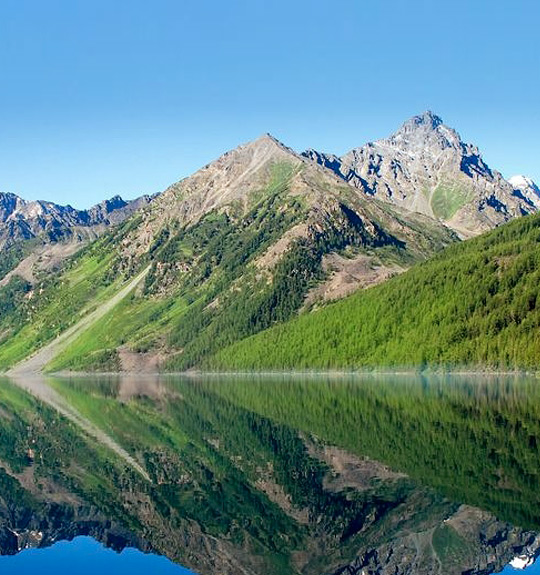 Amrit Kalash
The most renowned food supplement in Ayurveda. Based on an original, rediscovered, millennia-old recipe. The ingredients for Amrit Kalash are collected and handpicked in over 14 agricultural regions. More than 250 production steps are required to turn 22 kilogrammes of fruits, herbs and spices into a single kilogramme of this unique, universal tonic. The Vaidyas (Ayurvedic experts) recommend daily consumption combined with MA 5 herbal tablets. Both are also available with a low cost subscription.
Some aspects of Ayurveda knowledge are based on principles and perspectives that differ from Western science as we know it, so please read the important information we have compiled to help you.
For a detailed ingredients list and dosage of each product, please look under the specific product.