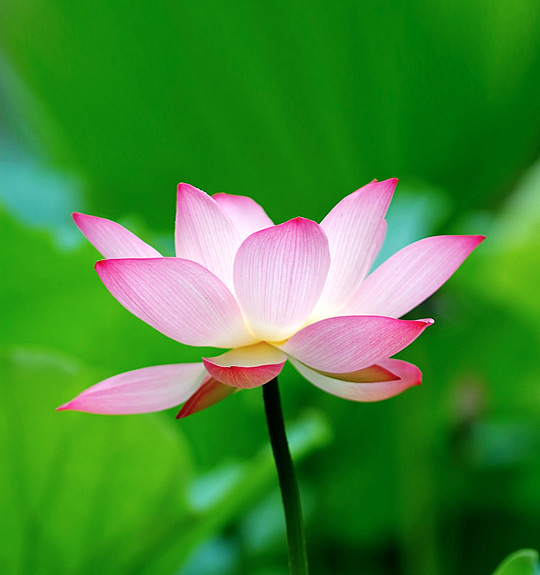 Beauty from within
Hair full of shine and bounce. Radiant, smooth skin. Beautifully shaped, resilient nails. The millennia-old Ayurvedic knowledge recognises the connection between a healthy, balanced lifestyle and natural beauty. Outer care and inner balance work together. Ayurvedic food supplements based on original, traditional formulas support your body with valuable nutrients for natural balance and a healthy glow.
Some aspects of Ayurveda knowledge are based on principles and perspectives that differ from Western science as we know it, so please read the important information we have compiled to help you.
For a detailed ingredients list and dosage of each product, please look under the specific product.