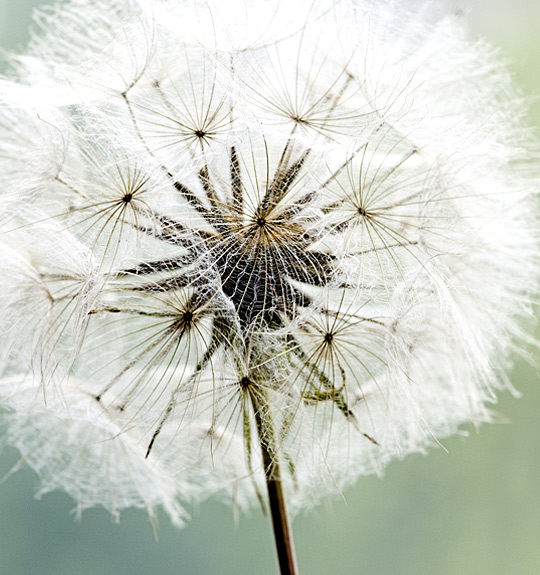 Digestion and metabolism
Beautiful smooth skin. Keen eyesight. Good memory. All our body functions benefit from good digestion and effective metabolism. This is what allows all essential nutrients and vital substances to be absorbed from our food and utilised. Yet unhealthy living, stress and poor diet can damage our digestion. These selected food supplements based on original Ayurvedic formulas help the body to return to its natural equilibrium.
Some aspects of Ayurveda knowledge are based on principles and perspectives that differ from Western science as we know it, so please read the important information we have compiled to help you.
For a detailed ingredients list and dosage of each product, please look under the specific product.