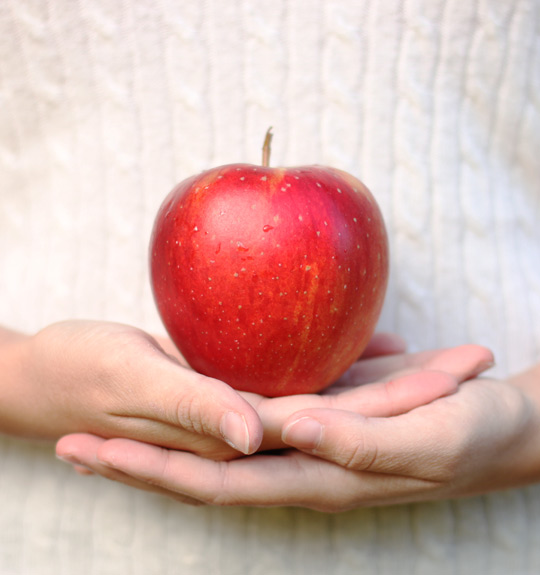 For Children and Adolescents
The body continues to grow and grow, and each day there's something new to learn - life is a playground of adventure. Children and adolescents therefore have special nutritional needs, such as building muscle or successful learning. These Ayurvedic food supplements, based on orginal, traditional recipes, are especially recommended for adolescents. They support the growing body with the high-quality, natural nutrients that Ayurveda specially recommends for youth.
Some aspects of Ayurveda knowledge are based on principles and perspectives that differ from Western science as we know it, so please read the important information we have compiled to help you.
For a detailed ingredients list and dosage of each product, please look under the specific product.
Student Rasayana
Children's Rasayana