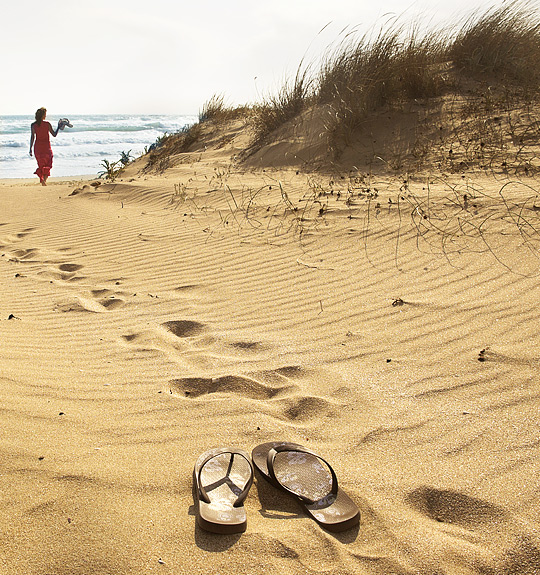 For Women
Here you will find a selection of Ayurvedic food supplements carefully matched to the physical needs of women. Traditional Ayurvedic texts contain many recommendations for health during menopause, and in case of mood swings and nausea. The selected ingredients in these food supplements support balance of the doshas, especially for natural female equilibrium.
Some aspects of Ayurveda knowledge are based on principles and perspectives that differ from Western science as we know it, so please read the important information we have compiled to help you.
For a detailed ingredients list and dosage of each product, please look under the specific product.