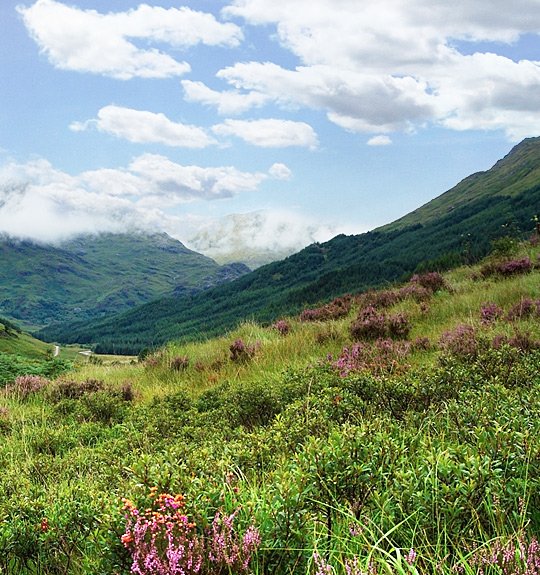 MA Products
These special herbal preparations are carefully formulated by Ayuvedic experts according to the original traditional texts.
For detailed information please contact an Ayuvedic doctor or practitioner.
Some aspects of Ayurveda knowledge are based on principles and perspectives that differ from Western science as we know it, so please read the important information we have compiled to help you.
For a detailed ingredients list and dosage of each product, please look under the specific product.