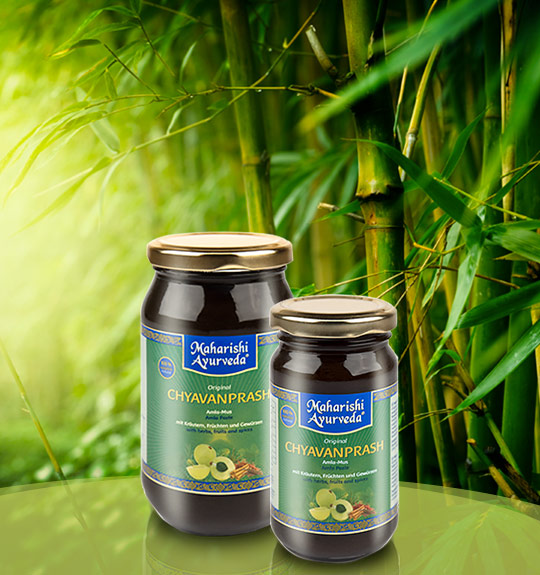 Original Chyavanprash
Original Ayurvedic Amalaki (Amla) paste with herbs, fruits and spices. Maharishi Ayurveda Chyavanprash is made according to the original formula contained in the classical Ayurvedic texts. It contains only fully ripened Amalaki fruits, the precious bamboo product vanshlochan (vamsalochana), and a number of high quality natural herbs, fruits, roots and spices. Harvested with care in the purest and most authentic Himalayan areas and other parts of India. Prepared in one of the most modern, internationally recognized Ayurvedic production facilities in India. Controlled premium quality. 100 % natural.
Some aspects of Ayurveda knowledge are based on principles and perspectives that differ from Western science as we know it, so please read the important information we have compiled to help you.
For a detailed ingredients list and dosage of each product, please look under the specific product.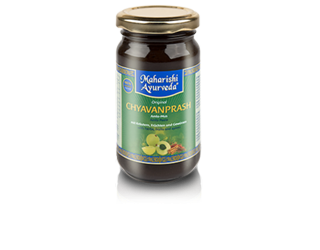 Original Chyavanprash 250 g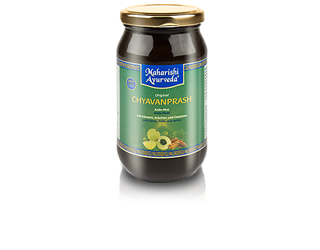 Original Chyavanprash 450 g