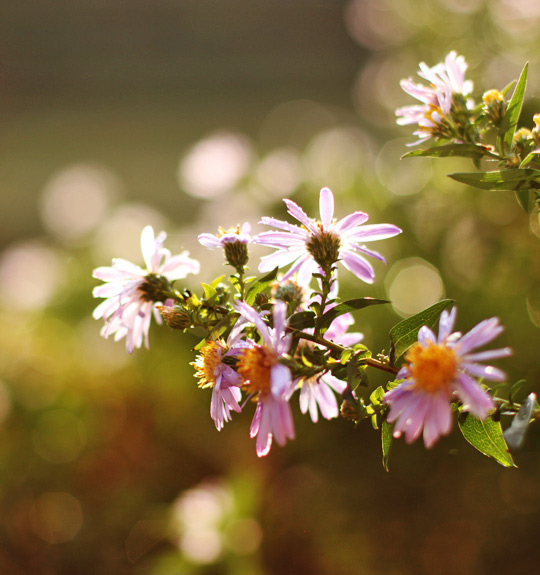 Metabolic waste products
The natural support for your personal detox treatment. According to traditional Ayurvedic texts, an unhealthy lifestyle can lead to the formation of metabolic waste deposits, known as ama (see Note). These deposits strain the physiology and its delicate functions. The aim of Ayurvedic detoxification is always to loosen and eliminate ama and strengthen the natural equilibrium.
Some aspects of Ayurveda knowledge are based on principles and perspectives that differ from Western science as we know it, so please read the important information we have compiled to help you.
For a detailed ingredients list and dosage of each product, please look under the specific product.