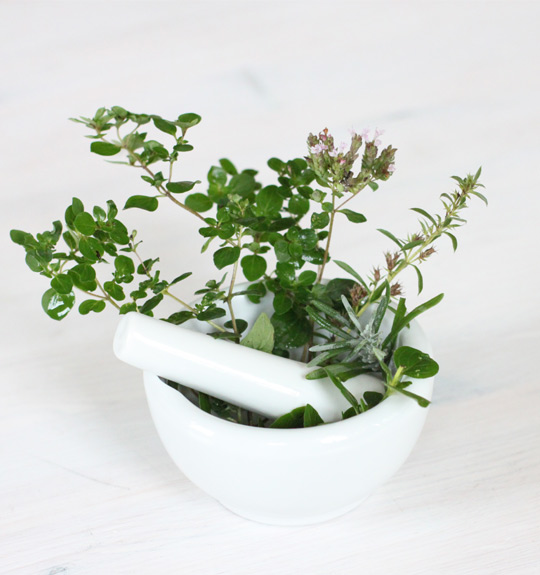 Organic Single herbs
Trust the intelligence of nature. High-quality individual herbs in outstanding, certified organic quality. No chemical treatment or artificial ingredients. With all the positive characteristics described in Ayurvedic texts. Nourishing and fortifying substances have a balancing effect on the doshas and promote a harmonious equilibrium. The natural support for everyday life or according to the nutritional recommendation of your Ayurvedic specialist.
Some aspects of Ayurveda knowledge are based on principles and perspectives that differ from Western science as we know it, so please read the important information we have compiled to help you.
For a detailed ingredients list and dosage of each product, please look under the specific product.