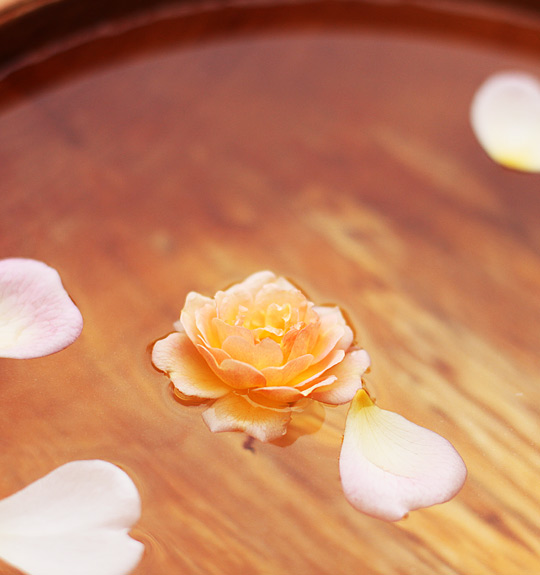 Body Care
Experience the incomparable care of natural Ayurvedic cosmetics, harmonized to your dosha type. Precious massage oils prepared according to original formulas, gently cleansing, nourishing shower gels, and creamy body lotions—all products are composed of selected herbs and wonderfully scented natural essential oils. For holistic natural beauty and radiance. The soaps, purely plant-based, pamper with a rich creamy foam and high proportion of herbs and 100% natural essential oils. Suitable for all skin types or especially according to individual dosha type. Controlled and certified according to BDIH guidelines. Vegan.
Some aspects of Ayurveda knowledge are based on principles and perspectives that differ from Western science as we know it, so please read the important information we have compiled to help you.
For a detailed ingredients list and dosage of each product, please look under the specific product.