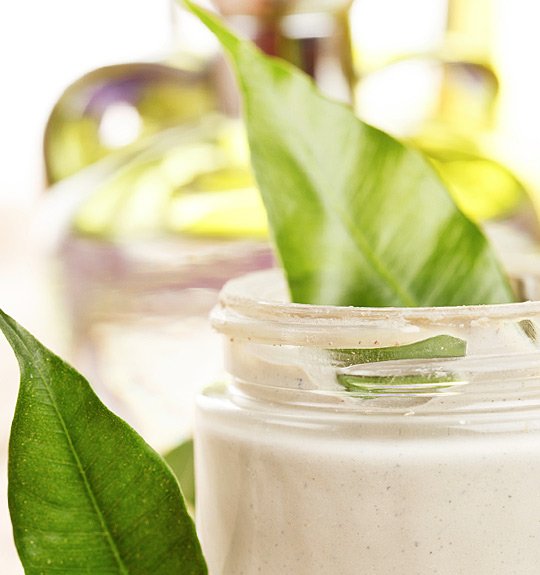 Skin Care
Natural fresh skin. Soft and smooth, healthy and attractive. Treat yourself to a unique skin care experience. Valuable natural oils nourish and moisturise the skin, precious medicinal plants and herbs nurture and stimulate it. Maharishi Ayurveda creams and gels based on traditional original recipes are tested by independent laboratories and have been awarded the BDIH seal for genuine natural cosmetics. Boost the natural balance of your skin. For holistic beauty and radiance.
Some aspects of Ayurveda knowledge are based on principles and perspectives that differ from Western science as we know it, so please read the important information we have compiled to help you.
For a detailed ingredients list and dosage of each product, please look under the specific product.