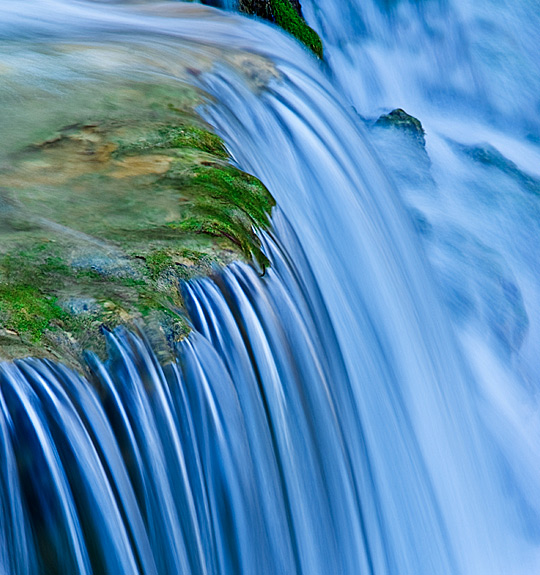 Mouthwash
The secret to your radiant smile: knowing your mouth and throat are clean and fresh. In Charaka Samhita, the classic text of Ayurveda, it says: 'A mouthwash with oil prevents dryness of the throat and lips, protects the teeth and strengthens the gums.' This removes any deposits of bacteria and environmental toxins from the tongue and from the body. After eating, it's most effective to use a cleansing and disinfecting herbal mouthwash to freshen the mouth.
Some aspects of Ayurveda knowledge are based on principles and perspectives that differ from Western science as we know it, so please read the important information we have compiled to help you.
For a detailed ingredients list and dosage of each product, please look under the specific product.