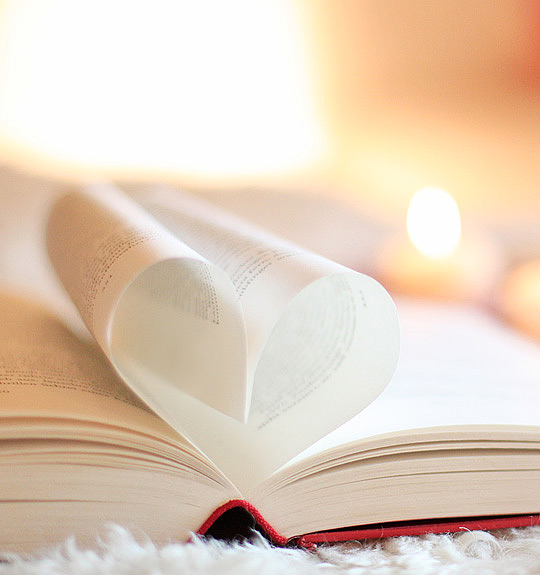 Books and Publications
The valuable treasures of Veda for holistic health. Find out more about Maharishi Ayurveda and savour the works full of wisdom by Maharishi Mahesh Yogi, as books, audio cassettes and videos.
"Veda" is the Sanskrit term for pure, complete knowledge of the laws of nature. This knowledge was passed on orally over thousands of years and then later recorded in writing in the form now known as Vedic literature.
Some aspects of Ayurveda knowledge are based on principles and perspectives that differ from Western science as we know it, so please read the important information we have compiled to help you.
For a detailed ingredients list and dosage of each product, please look under the specific product.