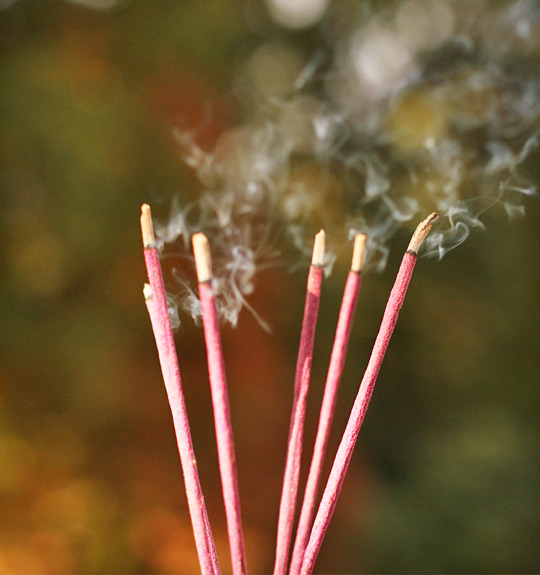 Incense
Relax with all your senses: These incense sticks with their unique fragrance create a soothing and pleasant atmosphere in your rooms. Close your eyes and savour the soothing atmosphere of sandalwood, the floral scent of roses or the classic sensual, heavy scent of Davna, which is especially suitable for meditation.
Some aspects of Ayurveda knowledge are based on principles and perspectives that differ from Western science as we know it, so please read the important information we have compiled to help you.
For a detailed ingredients list and dosage of each product, please look under the specific product.