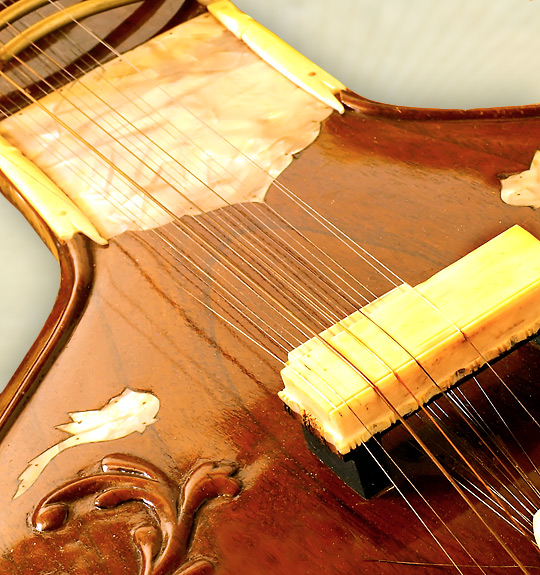 Maharishi Gandharva Veda Music
The eternal melodies of nature, the universal sounds of body and mind. The rustling of the leaves in the forest, the roar of the waves in the sea, the chirping of birds. The ragas, the individual Gandharva Veda music pieces, interpret the natural rhythms for different times of the day, occasions or moods. They neutralise tension and promote harmony, peace and balance. Feel yourself in "harmony" with nature – in the truest sense of the word.
Some aspects of Ayurveda knowledge are based on principles and perspectives that differ from Western science as we know it, so please read the important information we have compiled to help you.
For a detailed ingredients list and dosage of each product, please look under the specific product.