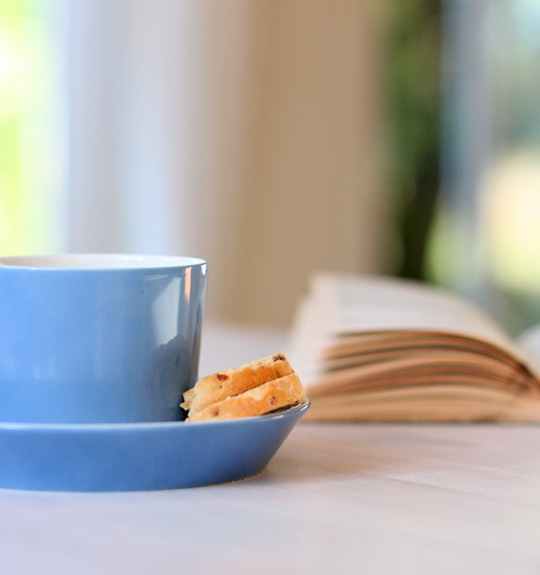 Beverages
Experience the stimulating taste of unique Ayurvedic beverage formulas. With the intense aromatic qualities of selected spices or freshly prepared almonds. Enjoy the best natural ingredients from traditional or organic cultivation, gently prepared and blended to produce exotic flavour combinations. A special treat for the perfect start to the day, a refreshment between meals, or a relaxing evening.
Some aspects of Ayurveda knowledge are based on principles and perspectives that differ from Western science as we know it, so please read the important information we have compiled to help you.
For a detailed ingredients list and dosage of each product, please look under the specific product.
Raja's Cup
Raja's Cup powder
Almond Drink