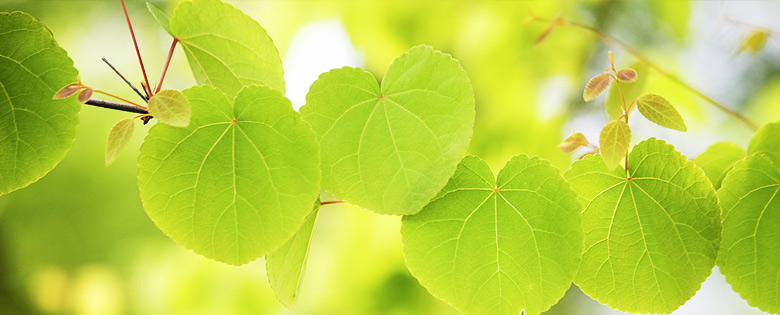 Ayurveda tips
Living a healthy life with Ayurveda
If you've lost it once, you know that health is our most precious possession. So let's try to be as careful with it as possible. For each situation in life, each individual type and each season, Ayurveda offers simple tips and rules for how to lead a healthy life.
An important tip concerning our Ayurveda tips:
Don't try to implement all of the suggestions at once, no matter how enthusiastic you may feel about it. Start with the one that best resonates with you or that seems easiest to put into practice and then proceed step by step.
If you have any questions about Ayurveda or about these tips we will be delighted to be at your service.
We look forward to your call on +31 475 529111
Our office hours are from Monday to Friday between 9 am and 12 noon and 1 pm and 5 pm.
Or send us an e-mail.