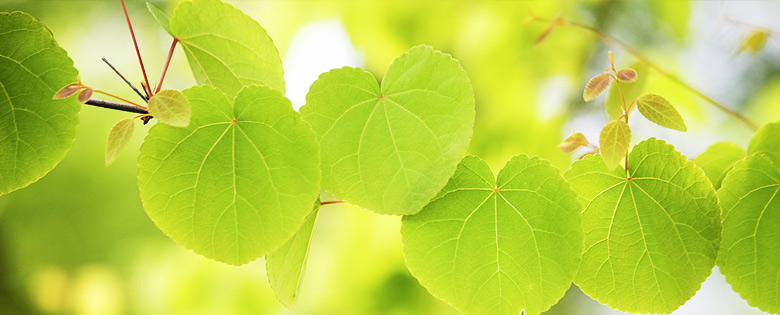 Ayurvedic rasayanas
The power of nature for inner balance
It was in the early 1980s, when Maharishi Mahesh Yogi, the great Vedic sage, assembled India's most prominent Ayurveda experts of the time around him as well as Western doctors and scientists. Among these were Ayurveda specialists Dr. B. D. Triguna, then president of the All India Ayurvedic Congress, Dr. Balraj Maharshi, India's greatest authority on flora and Dr. Dwivedi, the most renowned expert on Ayurvedic mineral products. Inspired by Maharishi Mahesh Yogi, their deliberations aimed to revive, reconnect and restore the knowledge of Ayurveda with the ultimate vision being to utilise the expanse of Ayurveda to 'create a disease-free society' and for this purpose to draw on an important part of the Ayurvedic texts, the Rasayanas.
The time-tested knowledge concerning the correct composition and preparation of food supplements is an outstanding achievement that distinguishes Ayurveda from almost all other systems of health. It is based on the knowledge of how plants, herbs and minerals can be combined in order to mutually strengthen each other and maximise their positive qualities.
Rasayanas are herbal and mineral compounds, which according to Ayurvedic texts help to:
maintain the original orderliness of the physiology,
preserve youthfulness and slow down or reverse the ageing process,
strengthen the immune system,
make the body more resistant to damaging influences.
Rasayanas aim to balance the doshas holistically and provide support in the formation of ojas. Ayurveda defines ojas as the most refined material of the body, its delicate link to consciousness. Among other benefits, a strong ojas promotes longevity, physical strength, a vital and attractive radiance and a happy attitude to life.