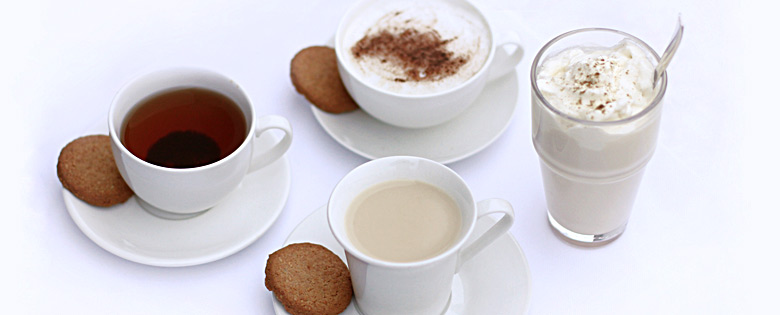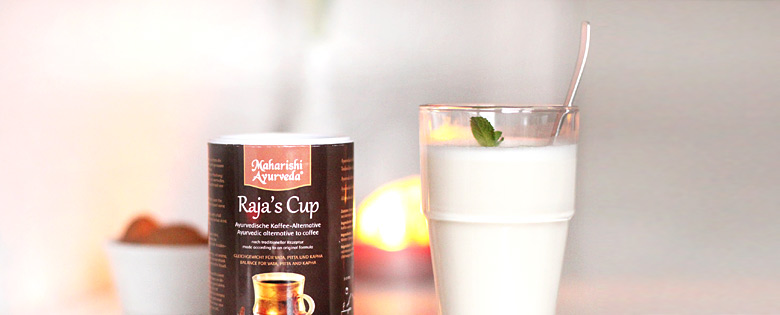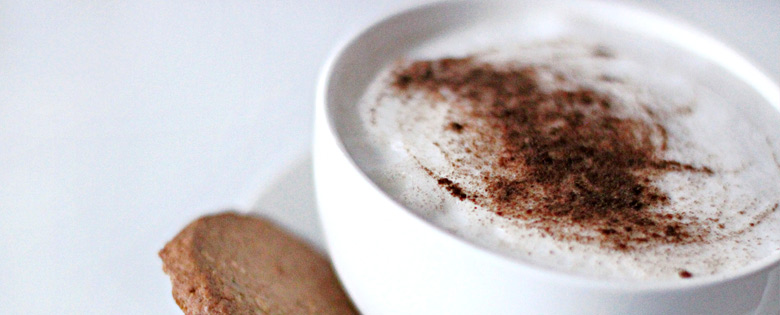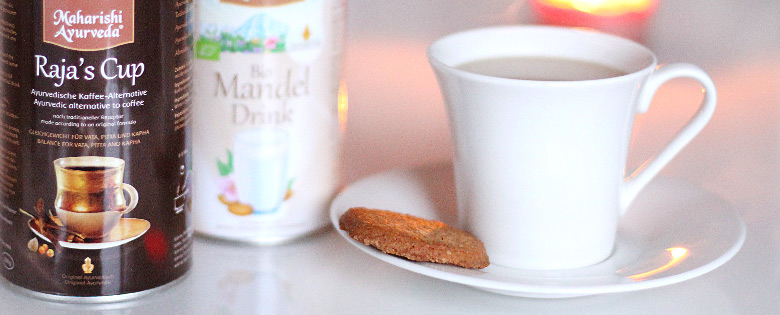 About Raja's Cup
The recipe for this coffee substitute is exactly the same as that drunk by the kings of ancient India, the Rajas, to gain health and happiness through the wisdom of the Ayurveda. Raja's Cup is entirely caffeine free, gentle on the stomach, easily digestible and pleasantly refreshing.
Raja's Cup specialties
Make yourself comfortable and enjoy Raja's Cup, the delicious, stomach-friendly Ayurvedic alternative to coffee.
Raja's Cup - Basic Recipe
Pour boiling water over a little Raja's Cup powder (about ¼ to ½ teaspoon per cup) - with or without coffee filter, as you wish - and steep for 3 to 5 minutes. Or boil the powder with a water-milk mixture for 1 to 2 minutes and filter. Sweeten to taste. Can also be prepared in some espresso machines.
Raja′s Cup Shake
Add a quarter liter of water, to half a liter of milk and half a teaspoon of Raja's Cup and bring to the boil. Allow it to cool down, strain it through a sieve and sweeten well with Sharkara or cane sugar. Mix well with a hand blender, shaker or whisk and pour the shake mix into tall glassesr. To garnish, a little cream and a pinch of cardamom or mint leaves are suitable.
Raja′s Cup – Cappuccino
With a topping of warm, steamed milk and a pinch of cinnamon or cocoa as a splash of color, Raja's Cup becomes Ayurvedic cappuccino. A small Raja's Cup cookie as a side dish makes the whole thing perfect.
Raja′s Cup – Almond Dream
Prepare Raja`s Cup according to the basic recipe, sweeten per cup with a teaspoon of Almond Drink powder and refine to taste with a dash of milk or cream.