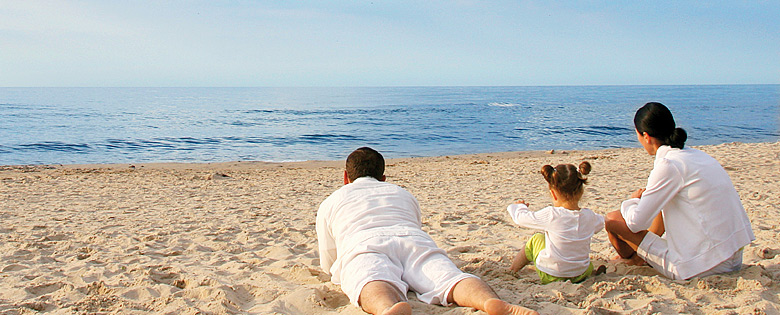 Following the trend
As the oldest medical science known to mankind, Ayurveda aims primarily to naturally maintain health and longevity with a high quality of life. This is why more and more people are turning to Ayurveda, yoga and simple relaxation techniques to keep themselves fit for everyday life. As a doctor, alternative practitioner or pharmacist, Maharishi Ayurveda offers you a holistic range of products derived from the old Vedic knowledge for a 'long and healthy life'. Unlock a fascinating world for your patients and customers for promoting health, fitness, personal potential and joy of living. Be the first point of contact for Ayurveda.
The overwhelming majority of the population in Germany (80%) favours natural medicine as a primary medicine, they take vitamins, minerals or micronutrients (40%) and list quality as their main selection criterion (80%). (Institute of Scientific Evaluation of Naturopathy of the University of Cologne, 11/04/2007)
The sales volume in respect of food supplements alone within the EU is estimated to be around six billion euros. (Praxishandbuch Nahrungsergänzungsmittel 2008)
Pharmacies are the most important sales outlets for food supplements in Germany (based on sales). Safety and expert advice are highly regarded in this market, which is growing annually by around five percent.