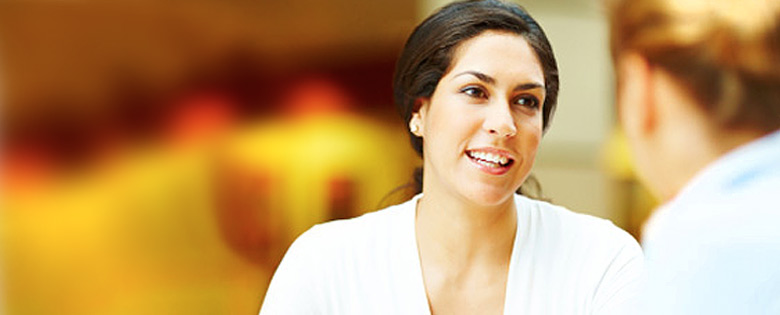 Sharing knowledge, collaborating successfully
In close cooperation with the German Ayurveda Association (Deutsche Gesellschaft für Ayurveda) and the German Ayurveda Academy (Deutsche Ayurveda Akademie), medical professionals are offered first-hand knowledge and a variety of courses and seminars. These include for example:
Training and professional development offers
Seminar trips
Lecture events
Scientific symposia
Yoga courses and others
To receive the latest event schedule for your area kindly contact us:
Maharishi Ayurveda Europe B.V.
Tel.: +31 475 529111
Fax: +31 475 404055
E-mail: map@ayurveda.eu
Or directly contact:
Deutsche Gesellschaft für Ayurveda e.V. (DGA)
Friedrichstr. 232, 10969 Berlin, Germany
Tel. +49 180 501 23 26
info@ayurveda-gesellschaft.de
www.ayurveda.de
The German Ayurveda Association (DGA) was founded back in 1983 by doctors in order to promote Ayurveda as a holistic, prevention-oriented medicine.
Deutsche Ayurveda Akademie DAA
Puricellistraße 11, 93049 Regensburg, Germany
Tel.: +49 941 297080
info@ayurveda-seminare.de
www.ayurveda-seminare.de
The DAA sets standards for quality and effectiveness of Ayurveda training and education with its training and professional development seminars.