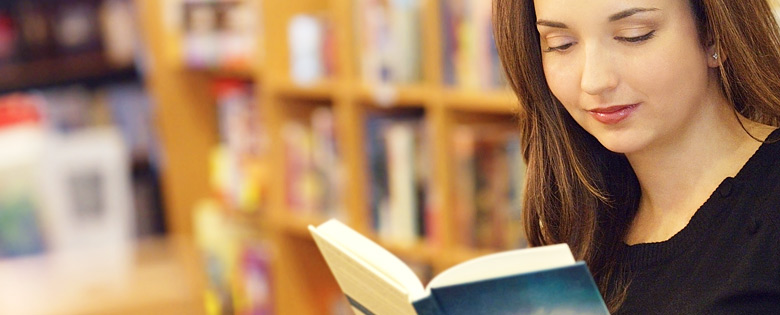 Commitment
The 'Golden Triangle' project
MAP is the only manufacturer of Ayurvedic products appointed to the 'Golden Triangle Partnership' project (GTP) of the Indian Health Ministry. Together with the 'Department of Ayurveda, Unani, Sidha & Homeopathy (AYUSH)', the 'Indian Council of Medical Research (ICMR)' and the 'Council of Scientific and Industrial Research (CSIR)' we are working on the further dissemination of Ayurveda and growing scientific recognition.
The pivotal reason for MAP India's inclusion in GTP is its exemplary working practice: '... production units and laboratories fulfil the standards for production, and evaluation of herbo-mineral preparations and Bhasmas (Ayurvedic treatment of mineral-products) ...'
Authentic knowledge at first hand
Our cooperation partners, the German Ayurveda Association (Deutsche Gesellschaft für Ayurveda) and the German Ayurveda Academy, provide healthcare professionals and interested laypersons with first-hand information and a variety of courses and seminars. These include:
Training and professional development
Seminar trips
Presentation events
Scientific symposia
Yoga courses
Ayurveda cosmetic courses
AYUSH Premium Mark Award for Maharishi Ayurveda
The food supplements from Maharishi Ayurveda have already been honoured with the new AYUSH Premium Mark Award. This certification, awarded by Foodcert India, was initiated by the Indian Health Ministry to guarantee high quality standards for the purity of products. The imported products undergo further batch testing for residues in Europe, where independent laboratories test for pesticides (herbicides, insecticides, fungicides), microbiology (bacteria, yeasts, mould, salmonella) and heavy metals (lead, cadmium, mercury, arsenic) in accordance with the most up-to-date European standards.