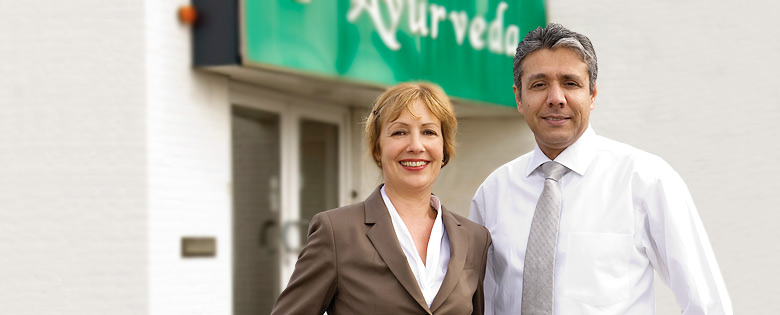 The company
Maharishi Ayurveda Europe is the leading supplier of authentic Ayurvedic products. The formulae are based on original recipes, which have proven themselves over thousands of years.

Its European branch, Maharishi Ayurveda Europe, is headquartered in Herkenbosch, Holland. Here we maintain a large, well stocked warehouse allowing us to deliver a promt service to anywhere in Western Europe.

Our international headquarters and state of the art production facilities are located in India, the home of Ayurveda. We have major distribution facilities in Europe and the United States, as well as sales offices on all continents. At Maharishi Ayurveda Products India, more than 2000 employees dedicate themselves daily to the health of all our customers through authentic Ayurveda.

We are well aware of the responsibility that the leading brand name, Maharishi Ayurveda, demands of us. We therefore always aim to provide you with competent advice and only the very best quality products. Your health is our priority.

Trust the market leader.
We will be happy to support all aspects of your health and well-being.
Gudrun Buchzik, Deputy Director
Shantanu Banerji, Director