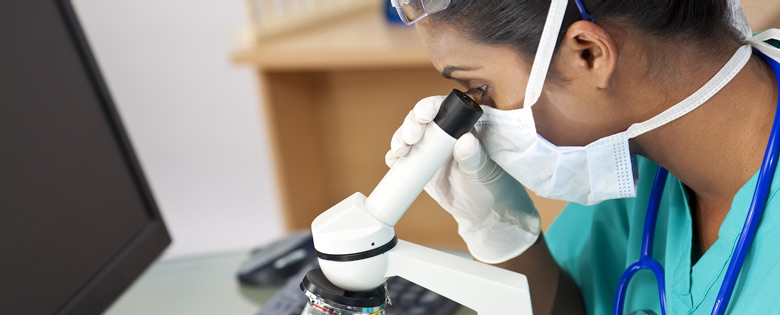 Guaranteed quality
Place your trust in top-class quality, the natural purity of which is documented by strict controls and recognised quality seals.
All products imported from India come from our principal producer 'Maharishi Ayurveda Products India' (MAP India). This enables us to maintain the control needed to guarantee consistently high quality. The production facilities of Maharishi Ayurveda Europe are equipped to highest standards, with the products being tested by independent laboratories in India and Europe.
Furthermore, Maharishi Ayurveda Europe's production facilities in India have been awarded the following certifications:
ISO 9001:2008 (International Quality Management Standard)
ISO 22000:2005 (International Food Safety Management System),
HACCP (Food Safety Concept, prescribed in EC Regulation 852/2004),
WHO-GMP (Guidelines of the World Health Organisation for Quality Assurance in Food Production),
ECOCERT (Organic protucts in accordance with EU Directives (EC) 834/2007).
The GLP certificate authenticates a registered laboratory management system for all important laboratory tests and equipment calibration.
The ingredients of organic single herb capsules, spiced teas, spice mixtures (Churnas), almond drink beverage powder and other Maharishi Ayurveda products come from certified organic cultivation in accordance with EU Directives (EC) 834/2007 and (EC) 387/2008. These products are certified with the organic seal of the European Union.
MAP India's Research and Development Centre in India is officially recognised and certified by the Indian Ministry of Science and Technology.
The food supplements from Maharishi Ayurveda Europe have already been honoured with the new AYUSH Premium Mark Award. This certification, awarded by Foodcert India, was initiated by the Indian Health Ministry to guarantee high quality standards for the purity of products. Products imported to Europe undergo further batch testing, where independent laboratories test for pesticides (herbicides, insecticides, fungicides), microbiology (bacteria, yeasts, mould, salmonella) and heavy metals (lead, cadmium, mercury, arsenic). These investigations are carried out according to the most up-to-date European standards.
The natural cosmetics range from Maharishi Ayurveda Europe is certified according to the strictest BDIH/Cosmos Organic/Cosmos Natural guidelines for 'Certified Natural Cosmetics'.
More about the BDIH logo