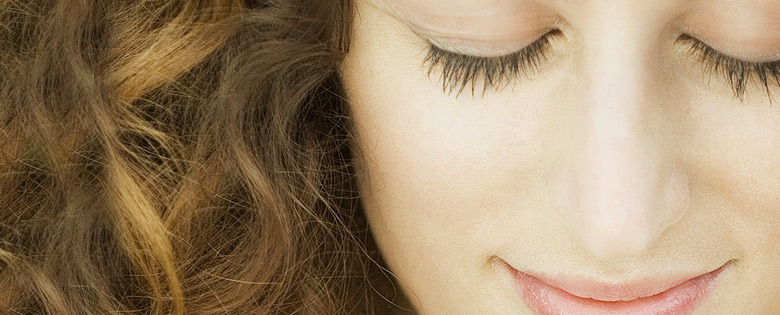 Natural beauty
The unique Maharishi Ayurveda range of personal care products combines millennia-old knowledge with the high standards of certified natural cosmetics. Carefully chosen ingredients and Ayurvedic knowledge of the individual needs of different skin and hair types all add up to perfection in natural skin care.
To ensure absolutely top quality, as early as 2001 we became a founding member of the natural cosmetics group of the BDIH, the pioneer in the area of certification of genuine natural cosmetics. This is where the seal of approval for 'certified natural cosmetics' was established, which is now known and recognised around the globe.
All products in the unique Maharishi Ayurveda care concept are carefully coordinated and consider the individual needs of different skin and hair types. They are based on original Ayurvedic herbal formulas. According to the BDIH guidelines, they contain only high-quality natural oils with no artificial colourings or fragrances.
Many of our cosmetic products also comply with the new European COSMOS standard for organic and natural cosmetics. Authentic, pure, environmentally friendly and sustainable – this is what you may expect of our premium products. We offer you no less.
Together with traditional Ayurvedic beauty tips and special food supplements, Maharishi Ayurveda is the royal road to original beauty and natural radiance.

All details regarding the BDIH guidelines can be found on the BDIH website