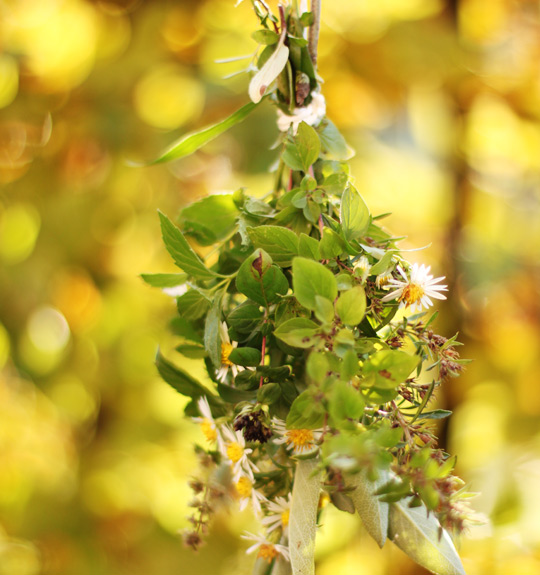 Herbal Oils
Trust the natural power of Ayurveda herbs, which are rich in active ingredients, together with pure and gentle oils for exceptionally pleasant skin care. Whether for a comforting massage, rubbing in or for specific body care needs. Selected nourishing substances combined with pleasant fragrances ensure a holistic body care experience. Manufacturing these oils according to age-old original recipes often takes many hours. A luxuriosly royal experience.
Some aspects of Ayurveda knowledge are based on principles and perspectives that differ from Western science as we know it, so please read the important information we have compiled to help you.
For a detailed ingredients list and dosage of each product, please look under the specific product.