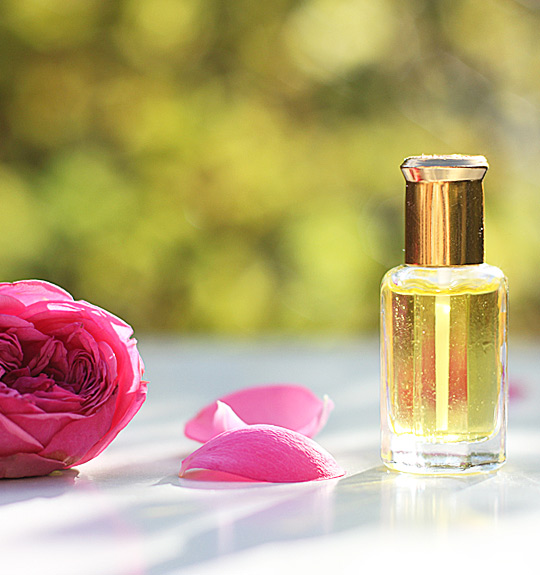 Aroma Oils
Scents can charm and captivate us, stir our emotions. They can evoke memories, calm, soothe or excite us. But they can do even more: according to the holistic approach recommended by Ayurveda, the intelligent mixture of different aroma oils can create a harmonious inner balance. Allow yourself to be enchanted by the unrivalled wealth of scents and aromas.
Some aspects of Ayurveda knowledge are based on principles and perspectives that differ from Western science as we know it, so please read the important information we have compiled to help you.
For a detailed ingredients list and dosage of each product, please look under the specific product.