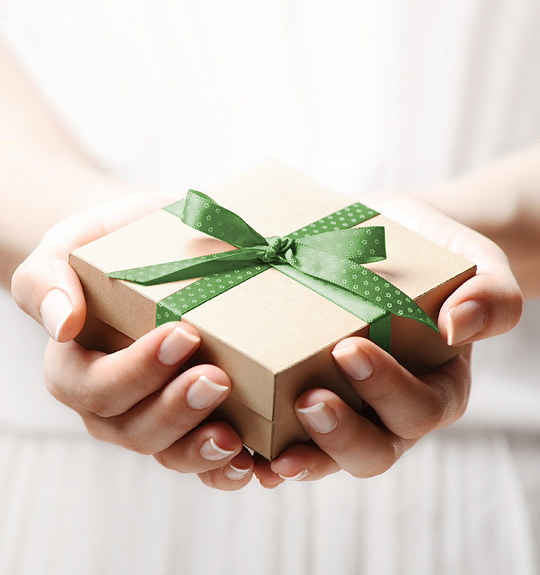 Gift ideas
Pamper your loved ones with the ultimate in well-being and holistic health. We have a beautiful collection of Ayurveda gift sets to suit all ages, genders and individual tastes. Or why not give a gift of the Maharishi Ayurveda Starter Pack? The perfect introduction for all Ayurvedic beginners who want to try out a few products. All Ayurveda gift sets are packaged in suitably sized boxes. Additionally, you can purchase a gift box, or otherwise you might prefer a Gift Voucher. We would be happy to advise you.
Some aspects of Ayurveda knowledge are based on principles and perspectives that differ from Western science as we know it, so please read the important information we have compiled to help you.
For a detailed ingredients list and dosage of each product, please look under the specific product.