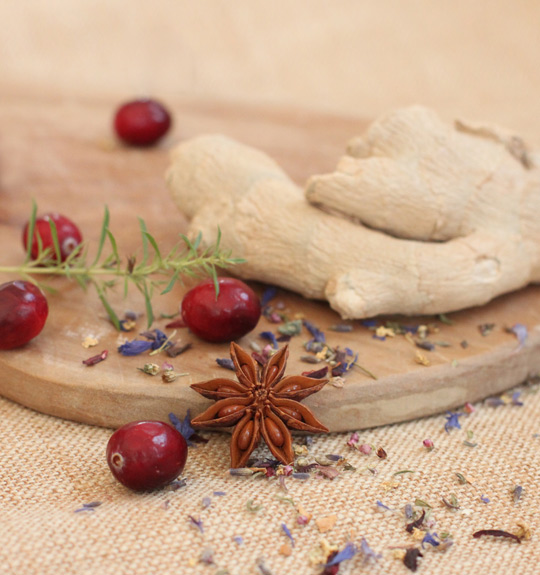 Spices
A meal with family and friends, complemented by the exclusive flavours of traditional Ayurvedic spice blends or Churnas. Whether on the table or in cooking, you can be assured of the right seasoning blend for every dosha type. You can add your favourite Churna to any dish, or use it to enhance one of the recipes on this website, which have already inspired many amateur chefs. Specially selected top-quality spices are the perfect complement to your kitchen assortment.
Some aspects of Ayurveda knowledge are based on principles and perspectives that differ from Western science as we know it, so please read the important information we have compiled to help you.
For a detailed ingredients list and dosage of each product, please look under the specific product.