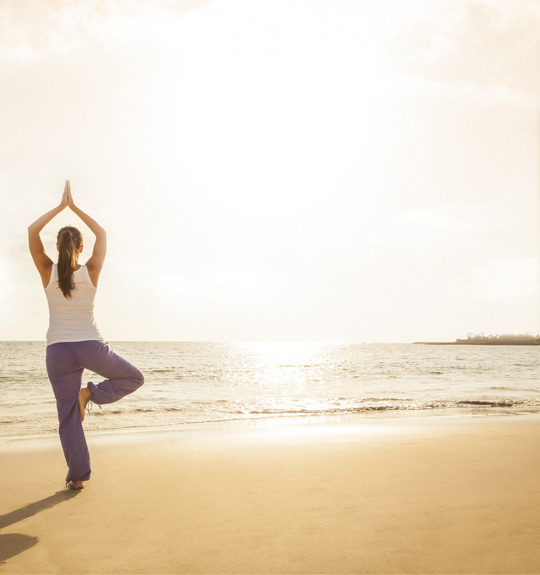 For Summer and Autumn
We enjoy days at the beach, by the lake, in the cool mountains, or long walks in the warm evening sun. The summer spoils us with lots of light and comfortable nights. Because our bodies have the natural tendency to create balance, heat production drops, metabolism lowers, digestive power is reduced. Therefore many of us find activity more difficult and appetite is weaker. For harmonious balance in the summer months choose the following selected Ayurvedic products, all prepared according to original recipes.
Summer goes, but Pitta remains. The fiery dosha accumulates in late summer and this can lead to problems in autumn. Therefore, our Ayurvedic Pitta products will also be perfect for you in the autumn season.
Some aspects of Ayurveda knowledge are based on principles and perspectives that differ from Western science as we know it, so please read the important information we have compiled to help you.
For a detailed ingredients list and dosage of each product, please look under the specific product.