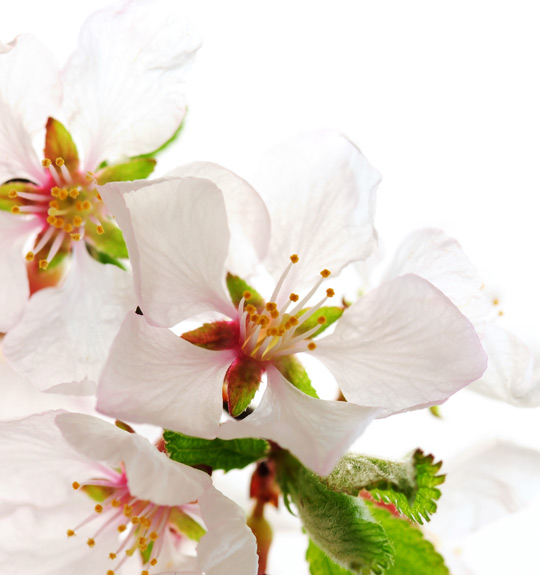 For the spring season
The first rays of the sun are shining from a cloudless sky. Temperatures are once again climbing into double figures. Nature in its new splendour is luring us into the open air. In spite of all this, we often feel heavy and dull. This is because the warmth of the sun liquefies the Kapha that has accumulated in our physiology during the winter. The result may be a runny nose, a dull and heavy head, or that famous spring tiredness. Selected products, prepared according to original Ayurvedic recipes, help your body back to a harmonious balance.
Some aspects of Ayurveda knowledge are based on principles and perspectives that differ from Western science as we know it, so please read the important information we have compiled to help you.
For a detailed ingredients list and dosage of each product, please look under the specific product.